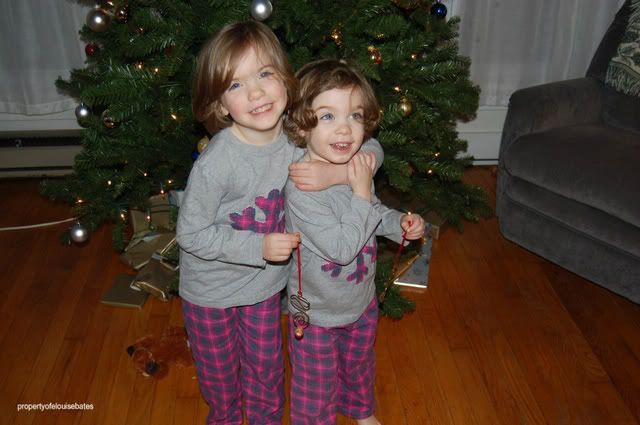 Did you all have a Merry Christmas? We certainly did!
Full of silliness and family and food and fun and Farkle (have you played it? It's addictive!) and late night and too much traveling.
Presents we didn't want (aren't there always?) and those we did, and more importantly, memories made with family.
My parents and Carl's mom are coming to us for New Year's, and then that will be the end of an exhausting and rewarding holiday season. Whew!
Next year, family? You get to come to us.
Ho ho ho.